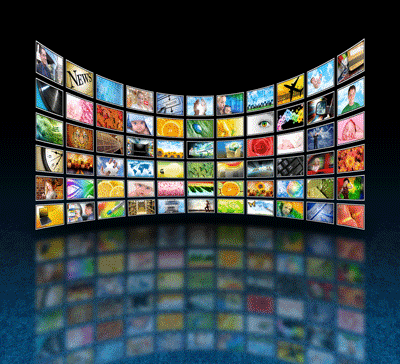 An open framework for designers and developers
AdReflex®

Enterprise CMS

... turnkey single sign-on

solutions for small business!

Promote your business

Enable your teams

Provide self-help

Sell at a distance

Learn at a distance

eMail marketing on a seperate IP address

and much more ....

AdReflex CRM

Our Customer Relationship Management system is a foundational component included with all our lines of business.

AdReflex Site Builder

Teams can create, proof, and publish SEO ready content for blogs, web sites, & e-commerce sites.

AdReflex Work Portal

Teams can manage workflows, projects and schedules. They can engage in secure focused collaboration, e-learning, private social networks, task automation, and much more.
800-915-3050

Designing for the web since 1999